About Us
The story behind FoodFootprint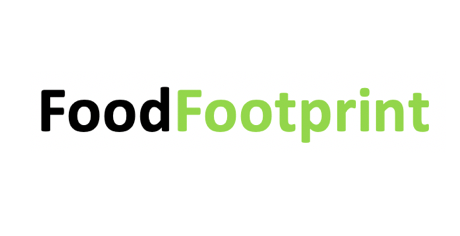 FoodFootprint is a non-profit organization based in the Netherlands. Our aim is to inform people about the major impact of the food system and to inspire positive change.
Contact info@foodfootprint.nl for questions, feedback ,tips, or for presentations & consultancy projects.  
Let's work together!
Do you have ideas, comments or feedback? Or do you see opportunities for a collaboration? Contact us!